Candidate for Brampton East
I Live & Work in Brampton East. Prioritizing what's best for Brampton will be my priority at Queen's Park.
As a resident of Brampton East Community, Hardeep Grewal will work tirelessly to improve the quality of life for the families of Brampton. From securing local funding grants to ensuring Brampton have a powerful voice at Queen's Park.
Hardeep has been an active community member within Brampton over the last decade, including working with the Guru Gobind Singh Children Foundation and C-SASIL (Canadian South Asians Supporting Independent Living).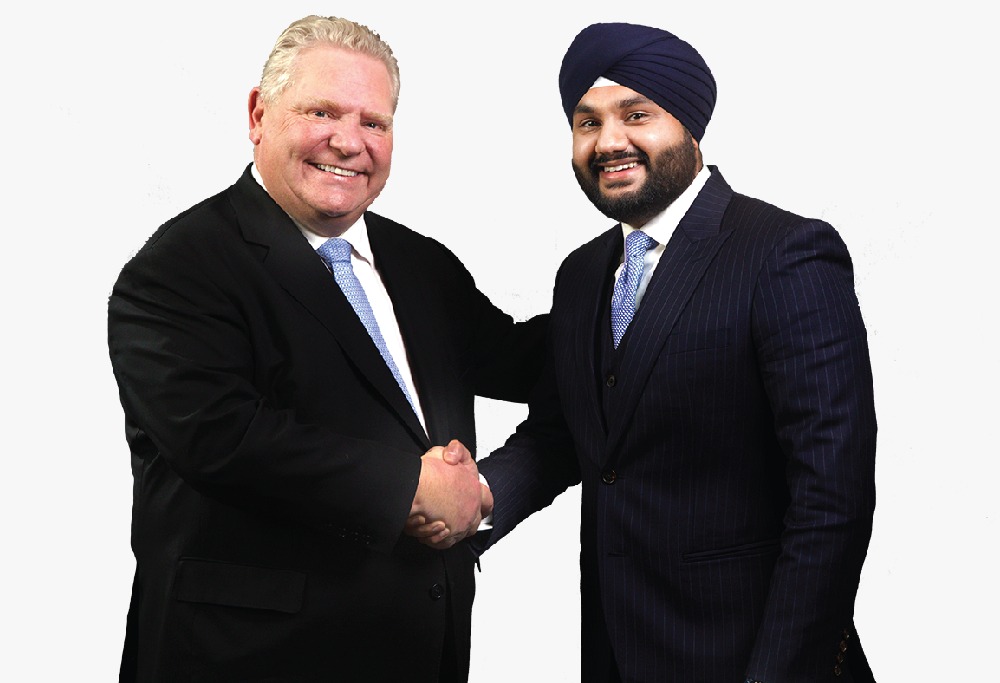 FOLLOW THE CAMPAIGN TRAIL